WebGlic blog about news items I find interesting, tech news and web development.
A new site developed in November 2023. This website aims to deliver sporting news for local, national and international events.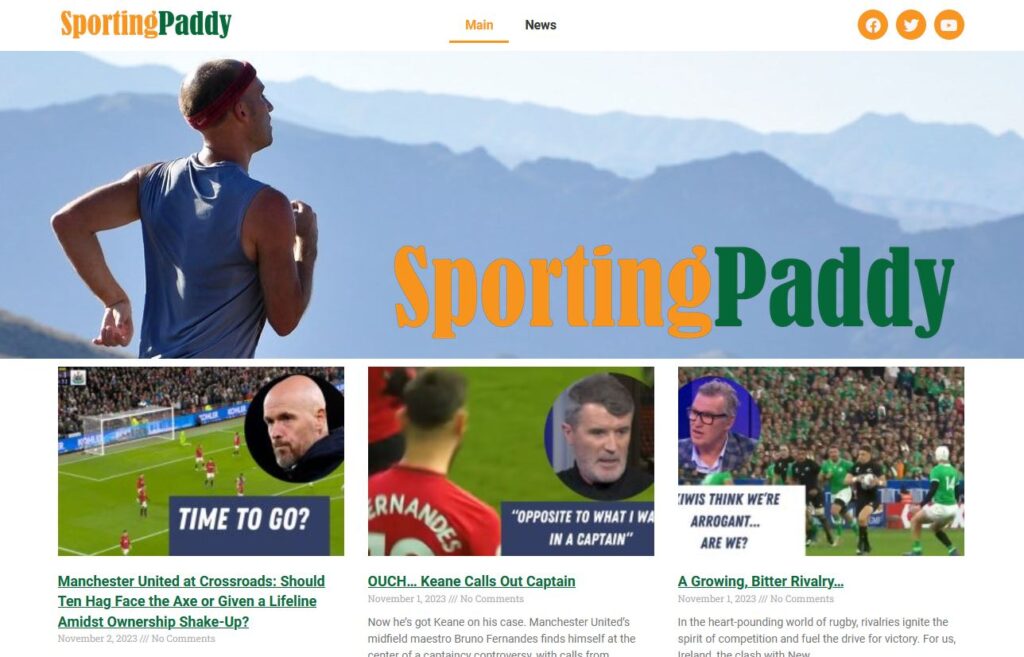 Web Developer | Tech Tutor
Enjoy deep dive blogs and quickie news as I share my experience and opinion with you.