Website Design & Computer Training
I make websites for business and personal projects. I provide software training for everyone.
Basic WordPress Website.
5 Pages
Basic Design
Basic WordPress Website.
10 Pages
Basic Design – Additional Design Possible
WordPress or custom website
Unlimited Pages
Shop If Needed
Additional Design If Needed
Database If Needed
User Login If Needed
SEO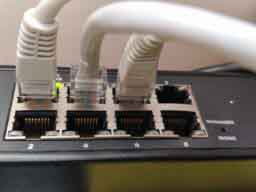 Favorites
Okay, so first lets break down the title of this post. IPv4 and IPv6 are mentioned. "IP" in this case stands for Internet Protocol. In computing terms, if you see an IP written it refers to an address, so many times people will say "IP Address". When you browse the internet on your phone or your home laptop, or office computers, somewhere
Read More »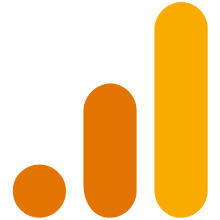 Favorites
Google Analytics tracks your website. It does not do this automatically however. You have to sign up to Google Analytics and place a snippet of code onto your website. From this point onwards Google will now track your specific website and when you go to the Analytics page you will see a report from Google. Remember that Google Analytics refers to a
Read More »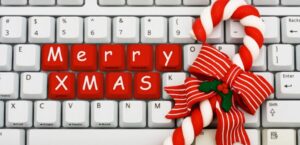 WebGlic
Christmas is nearly upon us! Well, it is from the point of view of getting a new computer anyway. So how do you go about getting a new computer? What questions do you need to ask? Follow this webglic.com guide and in a few moments you will know the difference between a hard drive and a hard sell from your sales person.
Read More »
Hi, I am Donal O Domhnaill, the founder of WebGlic.com.

I grew up with computer. First owned an Oric, then a Commodore 64 and in 1996 I bought my own first Windows PC. It ran Windows 95! Around this time too, myself and my brother were some of the first people in Ireland (and the whole World in fact) to be browsing the internet. It was at the time a tool usually used for colleges or business.

Around 1997 I began making websites. These were either made on the Geocities playform or written from scratch myself. So for over 20 years I have been web designing.

While my primary degree is that of Philosophy I have of course also attended the fantastic NUIG where I got my Higher Diploma in Software Design.

I am in the unique position to be able to offer my services in Irish and in English. If you need a website, big or small, drop me a line at donal@webglic.com, call me at (+353)87 2716947 or fill in the contact form below.